Friday, April 3, 2015
Structures for Inclusion Conference – Public Interest Design Exhibit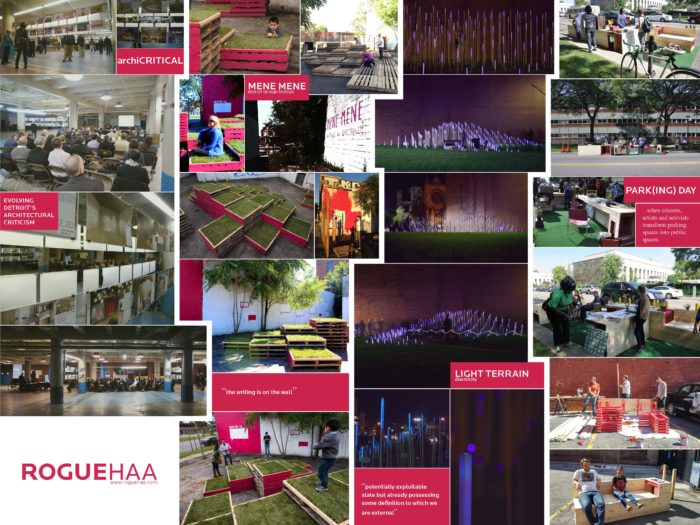 The LTU Architecture and Design Alumni Cabinet invites you to join in for a celebration of the accomplishments of the alumni in the public interest design realm. Rogue member and Lawrence Tech alumni, Romica Singh, will be exhibiting some of the ROGUEHAA work as part of this conference. Join us for the evening and enjoy refreshments, networking, exhibits on April 11-12th.
Eventbrite: LTUAlumni-sfi.eventbrite.com
Facebook: https://www.facebook.com/events/1378615095771442/
If you know anyone who would like to register to attend the full conference including the events downtown, they can do that at www.designcorps.org/sfi.